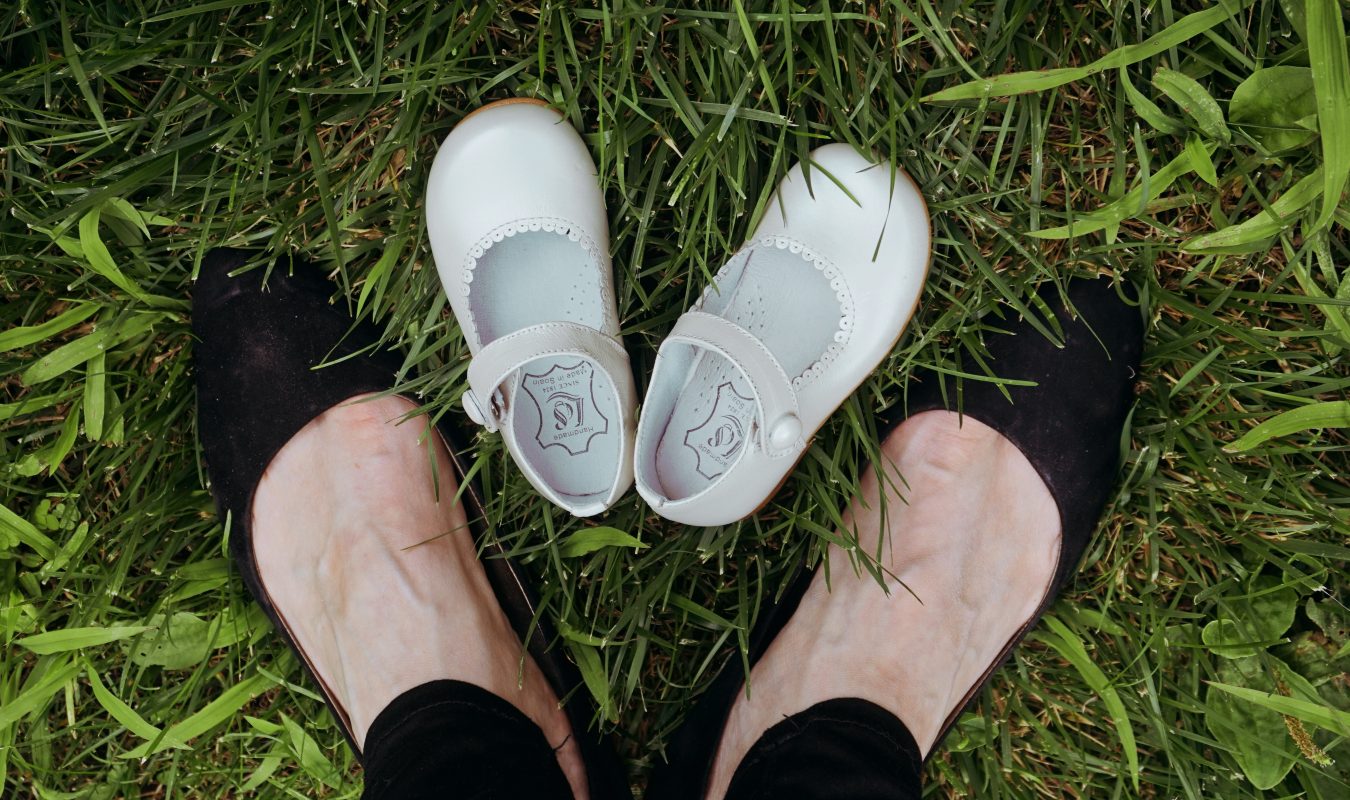 Polycystic ovary syndrome  |  Endometriosis  |  Decreased ovarian reserve  |  Miscarriage  |  Male factor infertility
Naturopathic fertility care is a two-pronged approach. We seek to both improve the body's overall health, as well as target specific problems of the reproductive system. In many cases, women are not only suffering from difficulty achieving pregnancy, but may simultaneously be affected by digestive problems, allergies, immune dysfunction, metabolic problems, and/ or nutritional deficiencies. In these cases, the success of fertility treatment will be considerably enhanced when other underlying problems are addressed.
Naturopathic fertility care may include treatment using diet and lifestyle counselling, nutritional supplementation, herbal or homeopathic remedies, and acupuncture. As the cause of infertility varies depending on the fertility diagnosis, as well as other underlying conditions, the treatment protocol is individualized to meet each patient's needs.
Diet and lifestyle counselling powerfully impact metabolic and immune function, and is the foundation for women suffering from polycystic ovary syndrome (PCOS) and endometriosis. Dietary factors impact glucose & insulin control, stress hormones, sex hormones, and immunological factors that impact fertility. For instance, a new study in women with recurrent pregnancy loss seems to confirm what naturopathic doctors have long suspected: that recurrent pregnancy loss is associated with an abnormal level of intestinal permeability (1). This is often associated with having hidden food intolerances. Naturopathic doctors also evaluate for optimal hormone levels, including progesterone and thyroid levels, and assess for optimal nutrient levels and metabolism.
Certain nutritional and herbal supplements support fertility by acting as antioxidants and others by regulating hormone levels. Antioxidants and certain herbs protect the developing egg cell from oxidative damage, resulting in a healthier egg cell and better progesterone production upon ovulation. In this way, these agents can improve ovarian and follicular function; enhance hormones such as progesterone; reduce hormones such as insulin, testosterone & related hormones, and cortisol among others. (2-3)
Women with PCOS or endometriosis also benefit from acupuncture, which is used to regulate the menstrual cycle, improve ovulation, reduce stress, and decrease inflammation (4-8). Acupuncture helps improve blood flow to the reproductive organs, improving ovarian function, the uterine environment, including the production of cervical mucus and the growth of the endometrium, and improving removal of waste products. Acupuncture has been shown to improve the success of treatment in women undergoing fertility treatments, improving pregnancy rates and live birth rates (9).
References
Tersigni C, D'Ippolito S, Di Nicuolo F, Marana R, Valenza V, Masciullo V, Scaldaferri F, Malatacca F, de Waure C, Gasbarrini A, Scambia G, Di Simone N. Recurrent pregnancy loss is associated to leaky gut: a novel pathogenic model of endometrium inflammation? J Transl Med. 2018 Apr 17;16(1):102.
Salehpour S, Sene AA, Saharkhiz N, Sohrabi MR, Moghimian F. N-Acetylcysteine as an adjuvant to clomiphene citrate for successful induction of ovulation in infertile patients with polycystic ovary syndrome. J Obstet Gynaecol Res. 2012 Sep;38(9):1182-6.
Laganà AS, Garzon S, Casarin J, Franchi M, Ghezzi F. Inositol in Polycystic Ovary Syndrome: Restoring Fertility through a Pathophysiology-Based Approach. Trends Endocrinol Metab. 2018 Nov;29(11):768-780.
Xu Y, Zhao W, Li T, Zhao Y, Bu H, Song S. Effects of acupuncture for the treatment of endometriosis-related pain: A systematic review and meta-analysis. PLoS One. 2017 Oct 27;12(10):e0186616.
Zhu J, Arsovska B, Kozovska K. Acupuncture Treatment for Fertility. Open Access Maced J Med Sci. 2018 Sep 19;6(9):1685-1687. Case report.
Zhuo Y, Wu J, Lin W, Pi M, Chen P, Yang Z. [The "regulating conception-governor vessel" acupuncture method for infertility of polycystic ovarian syndrome]. Zhongguo Zhen Jiu. 2016 Dec 12;36(12):1237-1241.
Jiang D, Zhang Y, Wu X, Wu S. [Infertility in polycystic ovary syndrome treated with acupuncture and clomiphene: a randomized controlled trial]. Zhongguo Zhen Jiu. 2015 Feb;35(2):114-8.
Zhu J, Arsovska B, Sterjovska-Aleksovska A, Kozovska K. Acupuncture Treatment of Subfertility and Ovarian Endometrioma. Open Access Maced J Med Sci. 2018 Mar 5;6(3):519-522. Case report.
Zheng CH, Huang GY, Zhang MM, Wang W. Effects of acupuncture on pregnancy rates in women undergoing in vitro fertilization: a systematic review and meta-analysis. Fertil Steril. 2012 Mar;97(3):599-611.
Back to Naturopathic Medicine