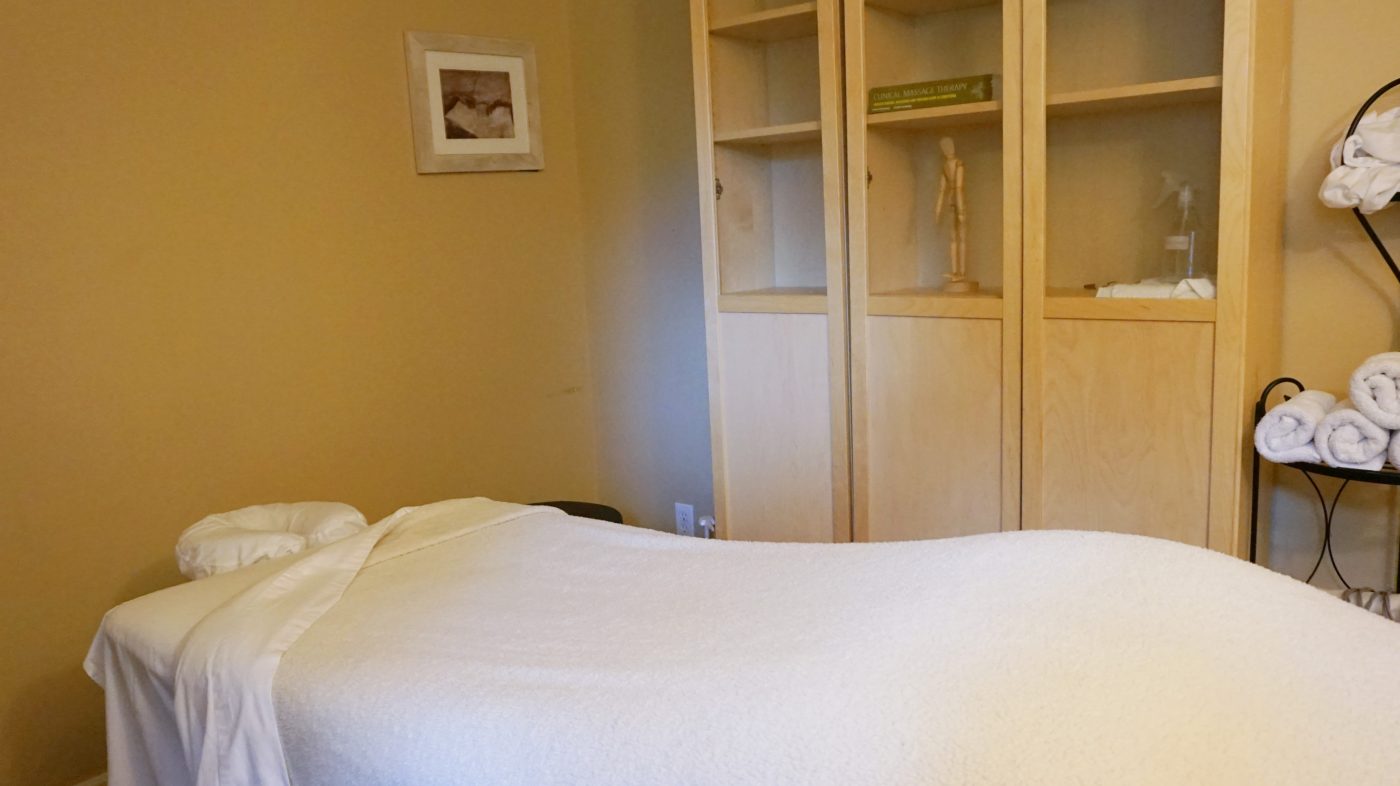 At Bolton Naturopathic, our registered massage therapists offer a combination of skill and experience in treating a diverse array of musculoskeletal conditions as well as providing relaxation massage to help you reduce stress and anxiety. Massage therapy helps release muscle tension, decrease pain, increases range of motion, enhances circulation and lymphatic drainage, reduces recovery time for injuries, and promotes relief from chronic stress.
Massage therapy benefits musculoskeletal conditions ranging from arthritis, back pain, sciatica, frozen shoulder, fibromyalgia, sports injury and recovery,strains and sprains, tendonitis, and repetitive strain injuries. Massage therapy also helps reduce tension headaches, stress and anxiety. Our registered massage therapists are experienced in deep tissue massage, as well as relaxation massage, pre/ postnatal massage, and aromatherapy.Our registered massage therapists also treat motor vehicle accident and nerve compression injuries.
Registered massage therapists undergo a rigorous training program including extensive courses in anatomy, physiology, and kinesiology, as well as supervised clinical rotations. Therapists must pass board exams of the College of Massage Therapists of Ontario and maintain registration in good standing. Registered massage therapy services are covered by most extended health insurance plans.
Back to Services